Conversations
about raising good humans.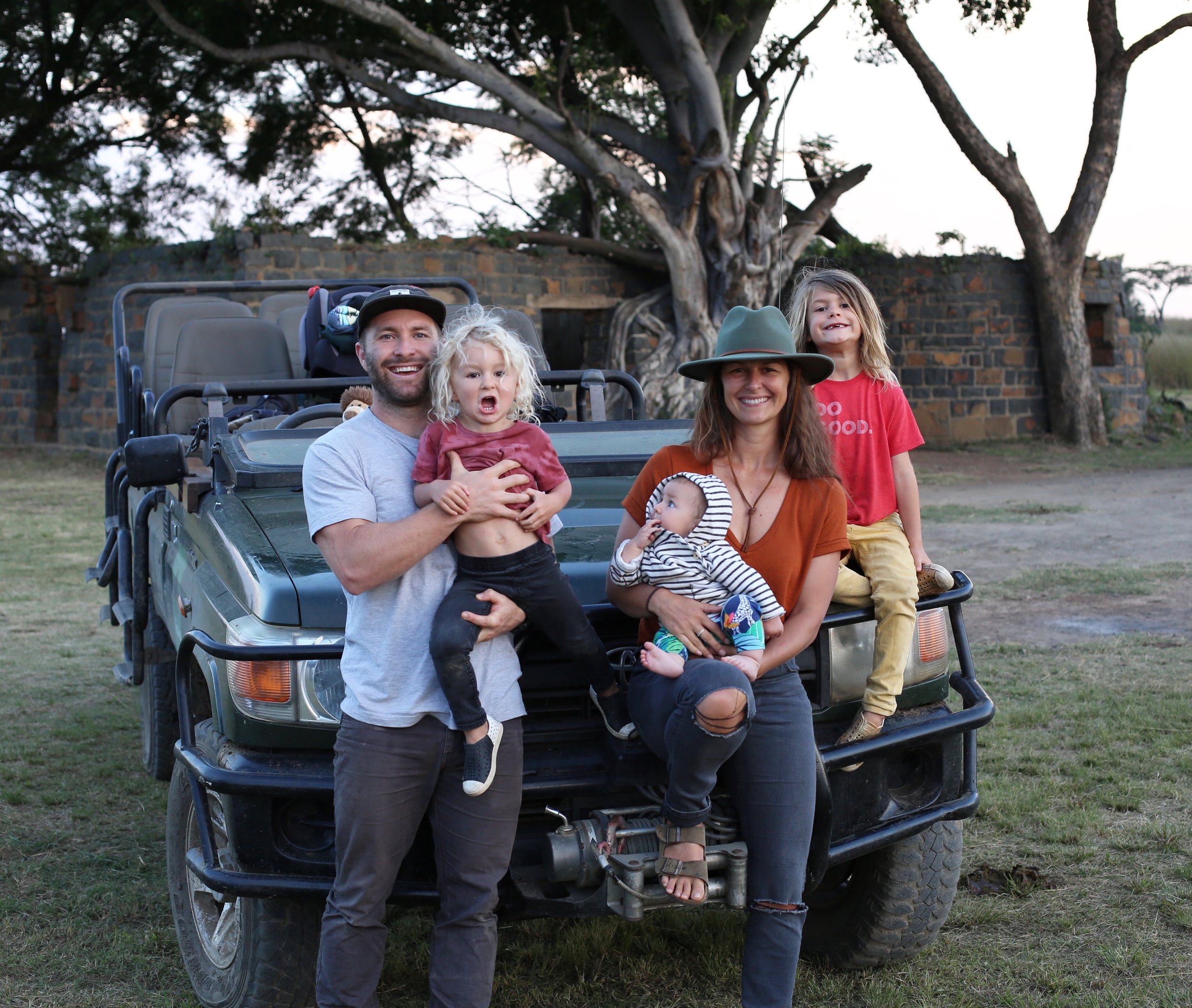 We feel like we are one of the luckiest families in the world! We work online doing something we love for a living, and that affords us the opportunity to travel while spending time with our rapidly growing boys. We want to catalog as much of our experiences and adventures as we can while not missing out on anything! You can follow along on our Instagram account and Youtube channel to see where we are and what we're up to. Make sure you don't miss our Podcast, where we interview other parents in our community and around the world about raising kids. Our conversations are fun and slightly informative, but we don't take ourselves too seriously, and we definitely do not have all the answers!
OUR STORY
Hi! We are Pat, Taz, Oakes, Arrow and Fawkes. We currently live in Santa Cruz, a small beach town on the coast of Northern California. Pat was born and raised here, but Taz was born in South Africa and moved to New Zealand when she was 12. She blames her parents for giving her the travel bug!
PODCAST
Join us on our parenting journey as we talk about the daily joys and struggles of working towards a balanced family life. Sometimes it's just us, having a conversation about what we're learning about ourselves and our kids, and sometimes we interview other parents to learn about what they're doing to raise good humans.